The Impacts of COVID-19 on Local Farming
As the daughter of a local farmer, I have watched our farm grow and expand every year since I was born, but this year is different. My dad started Siena Farms on Haynes Road in Sudbury about 16 years ago. We grow over 100 varieties of vegetables for our year-round CSA, our farm stores in the Boston Public Market and Boston's South End, and many restaurants and chefs. Since the beginning of the COVID-19 lockdown, there has been a huge growth of demand for local vegetables and organic produce, and the farm has grown in a way I never thought possible. 
We started 2020 with about 500 CSA (community supported agriculture) members, and we now have over 2,000 members picking up boxes of fresh vegetables every week. As part of our CSA, customers sign up for seasonal shares, which feature a variety of crops including corn, mushrooms, tomatoes, sunflowers, fruit and much more. There is even a kids share for families and children who are interested in cooking with fresh vegetables! This rise in demand for CSA shares has been a silver lining of the pandemic, and supporting local farms has been a great alternative to supermarket shopping, especially during these difficult times. The demand for home delivery has also increased, especially for people who are at high risk and do not want to go to the store for fresh produce. 
One question that local farmers have is, "Will this continue after the pandemic?"  The answer is unknown, but farmers hope that now people have discovered the benefits of supporting local farms and the delicious fresh produce, and they will keep coming back. Here is a link to a video about Siena Farms, and a few different perspectives on the impact of COVID on the farm this year. Here is a link to the Siena Farms website, as well as a link to a Boston Globe article with more information on this topic. 
Leave a Comment
About the Contributor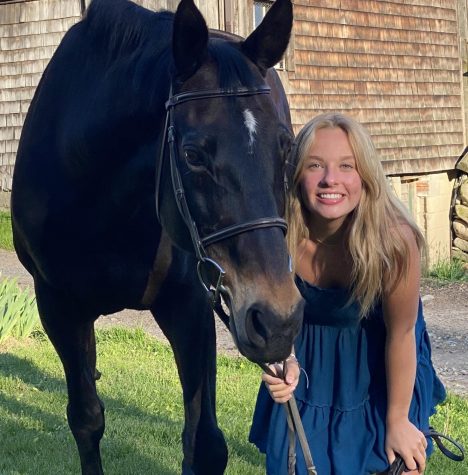 Siena Kurth, Staff Writer
Siena is a sophomore and new to the forum this year! She joined the forum because " I love to write and I'm always looking for ways to be involved in the...