How to Participate in the Election as a High Schooler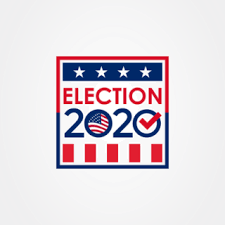 With the 2020 Presidential election coming up next Tuesday, there is a lot of emotion and fear running through peoples' minds. There is also a big question: what can I do to help? If you are age 18 or older then the answer is relatively simple: vote! Voting can make a huge difference no matter what state you are in. If you cannot vote on election day, Sudbury Town Hall is holding early voting times through October 30th. You can find the exact times on the sudbury.ma.us website.
For students under 18 years old, there are still many ways to get involved in the election. One option is to phone bank for your favorite candidate! To support Democratic candidate Joe Biden, you can visit the organization 2020victory.io. To support Republican candidate Donald Trump, you can visit donaldjtrump.com to find volunteer resources. Volunteering your time to make calls or send texts is an easy way to participate in Presidential campaigns. 
Another simple way to get involved is to donate. Any amount of money you can contribute gets your favorite candidate closer to the White House. Whether it is donating through an official campaign website or purchasing a candidate's merchandise, giving money is always an effective way to help. Just because you are under 18 does not mean you cannot change the outcome of the election; so do your part and become part of history.
View Comments (1)
About the Contributor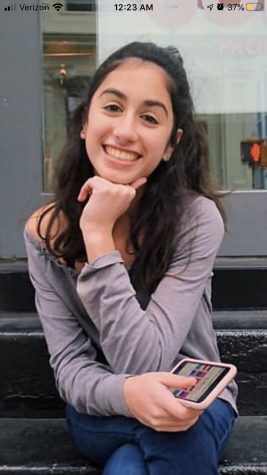 Sydney Ashkinos, News Editor, Staff Astrologist
Sydney is in 11th grade and this is her third year being a part of the Forum.  Sydney is a co-news editor, and Astrologist-in-Chief and is also part of...