Visiting Hudson's American Heritage Museum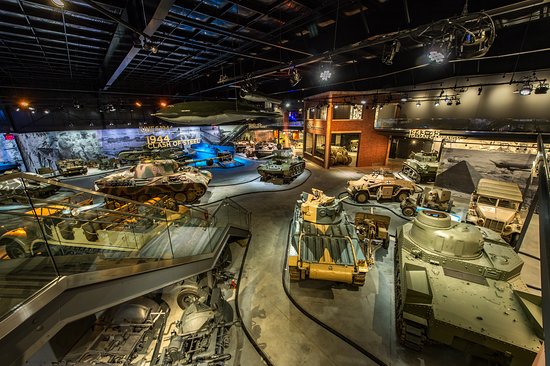 Little kids will see a big truck or machine and say, "I want to drive that," or go to a museum and see marvels of industry in times of horror and war and say, "if only that still worked." The Collings Foundation and its American Heritage Museum inspires just that.
Its goal is to preserve history and almost freeze time, so that generations of people can experience the history of 20, 50 and even 100 years ago. With every artifact being 100% authentic and almost every vehicle being in working condition, the Foundation is known for its historical events and reenactments. With a collection of planes, tanks and automobiles, it is no wonder that so many people call this place a hidden gem.
As a second semester senior, I have the privilege to intern here, and it is the best opportunity I could ask for. Being surrounded by living history and a number of volunteers who themselves served in the military, I have the opportunity to learn and hear stories one could only imagine. Being able to talk to these brave men and women and seeing them have such a deep connection with history, it's a different experience to witness. I can remember coming to an event when I was nine years old and being fascinated by the roaring tanks and planes and then walking into a hangar full of so much more. 
Everyone here is so passionate about history and keeping it alive, and it brings a warm feeling to see such a positive experience out of such negative history. If you have not already visited, I urge you to come experience it for yourself. It is only about a 10 minute drive from the high school for a multi-hour experience that will "wow" you. I would like to thank the Collings Foundation for giving me this great opportunity to finish up my senior year here, and to help keep the memories of those who fought and those who gave the greatest sacrifice: their life.
Leave a Comment
About the Contributor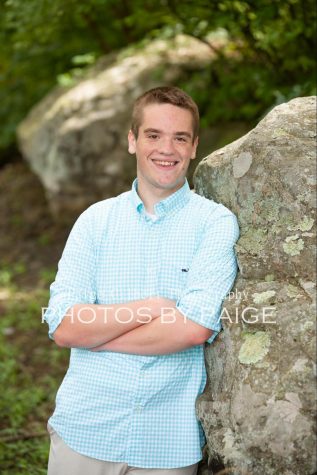 Jackson Rhodes, Webmaster & Staff Writer
Jackson is a senior and this is his first year as part of the Forum.  He is considered by many to be the genius behind the Forum Website and design. ...